Scope & Topics
The International Journal of Software Engineering & Applications (IJSEA) is a bi-monthly open access peer-reviewed journal that publishes articles which contribute new results in all areas of the Software Engineering & Applications. The goal of this journal is to bring together researchers and practitioners from academia and industry to focus on understanding Modern software engineering concepts & establishing new collaborations in these areas.

Authors are solicited to contribute to the journal by submitting articles that illustrate research results, projects, surveying works and industrial experiences that describe significant advances in the areas of software engineering & applications.
Topics of interest include, but are not limited to, the following
The Software Process
Software Engineering Practice
Web Engineering
Quality Management
Managing Software Projects
Advanced Topics in Software Engineering
Multimedia and Visual Software Engineering
Software Maintenance and Testing
Languages and Formal Methods
Web-based Education Systems and Learning Applications
Software Engineering Decision Making
Knowledge-based Systems and Formal Methods
Search Engines and Information Retrieval
Devops Models, Practices, Challenges
Important Dates
Submission Deadline : October 01, 2023
Notification : October 27, 2023
Final Manuscript Due : October 31, 2023
Publication Date : Determined by the Editor-in-Chief
ERA Indexed
IJSEA is listed in ERA 2018 as per the Australian Research Council (ARC) Journal Ranking.New
IJSEA is listed in ERA 2015 as per the Australian Research Council (ARC) Journal Ranking.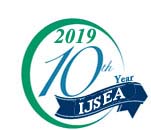 From
2010
Volumes
14
Issues
77
Articles
382
CS & IT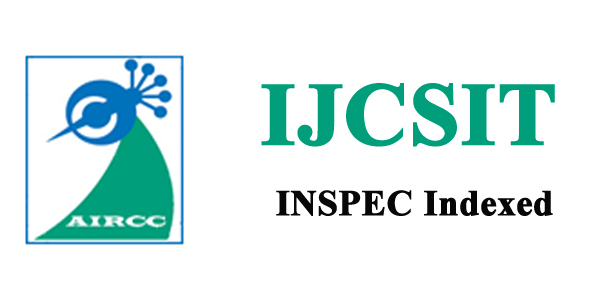 Conferences
Related Journals
H-Index